Considering joining us ?
If you would like to know about career opportunities with Michael Alexander Consulting Engineers, please refer to our Recruitment Page

John McSweeney – Director
BSc(Hons) CEng MICE MIStructE
SB Tietz and Partners (1980 – 1992) Graduate to Senior Associate
Clark Smith Partnership (1992 – 2006) Associate Director
Michael Alexander (2006 to date) Director
Having worked in London practices for 35 years John has gained considerable experience in a very wide range of structural and civil engineering projects in both the Public and Private sectors. He achieved Chartered status in 1991.
He joined SB Tietz and Partners as a Graduate and progressed to Senior Associate followed by a move to Clark Smith Partnership in 1992. John worked with Michael Bekhor at SB Tietz and joined him again at Michael Alexander as Director in 2006.
His range of project experience includes office and commercial developments, industrial buildings, infrastructure design for housing estates, laboratories, schools and student accommodation and refurbishment and restoration of historic buildings. He is experienced in the design of temporary works for facade retention and deep foundation construction, often working directly for Contractors.
Considerable site experience has been gained during the course of his professional career, including a 12 month secondment to Tarmac on construction of M25/M40 structures.
Specific design projects include the following:
Design of over 30 prestige residential properties in Hampstead, Highgate, Mayfair and Kensington and Chelsea, many with deep and complex basements.
Structural appraisal and design of the largest post-war office refurbishment in Mayfair.
Complex design of a combined heat and power station in Central London.
Temporary works and deep basements under Listed Buildings.
65 000m² warehouses at the Port of Tilbury.
Projects at Donnington Park, Oulton Park, Brands Hatch and Silverstone race circuits.
Care Home in Golders Green for Jewish Care.
Refurbishment and remodeling of restaurants and bars.
Extensive work on Historic and Listed buildings.
Multi-storey mixed use retail complex with gym, office and residential accommodation.
Prestigious Hotels including The Connaught, Claridges, Berkeley and The Goring.
Major refurbishment of The Cadogan Hotel, Knightsbridge.
Reconstruction of Dior's flagship retail store and offices in New Bond Street.
Waste Transfer Stations.
Structural surveys.

Isaac Hudson – Director
MEng MA(Cantab) CEng MIStructE
Arup (1996-2002) Graduate Engineer to Senior Engineer
Conisbee (2002-2010) Senior Engineer to Associate
Michael Alexander (2010 to date) Senior Engineer to Director
After graduating from the University of Cambridge, Isaac joined Arup, working in multi-disciplinary teams on large commercial projects and with prestigious Architectural firms. After a period on site, supervising the construction of a new Oxford college building, he achieved Chartered status in 2001.
At Conisbee, Isaac worked on a wide range of projects in several sectors, including medium and large scale social housing and health and education. He developed specialist off-site fabrication systems working with manufacturers to develop their systems and to obtain UK accreditation.
Isaac joined Michael Alexander in 2010 and was promoted to Director in 2015 and currently has a diverse workload in residential, commercial and retail projects.
Project experience includes:
Working with RHWL Architects on the design a new build Secondary School with feature glulam beams and including an access road and a road bridge.
New build office building in Chancery Lane reusing existing basement structures and foundations with PKS Architects.
The design of a development of 100 contemporary flats behind a retained Victorian facade.
Coordinating the introduction of a Polish modular building system into the UK, producing UK compliant calculations for the modules, which were installed on several sites in South London.
Extension and reconstruction of prestigious single houses in North and West London, with complex site constraints and multi-level basements.
Refurbishments, alterations and extensions to office buildings for Royal London Asset Management.
Working on a number of schemes in London converting office buildings into prime residential units.
Assisting a major chain of Garden Centres on a wide range of projects nationwide, from minor alterations to large new build schemes.

Maximilian Haslinger-Hutter – Associate
Professional Qualifications
Eur Bmstr Ing
Engineering College – Specialising in Structural and Civil Engineering, Krems Austria
Institute of Economic Research – Master Builder Qualification (Eur Bmstr), St. Polten Austria
DI Anton Harrer ZT GmbH Structural Engineers (2006-2009) Technician
DI Anton Harrer ZT GmbH Structural Engineers (2009-2011) Engineer
Michael Alexander (2011 to date) Engineer progressing to Associate
After graduating from Engineering College, Max gained site experience through internships for various contractors working on residential and Civil Engineering structures. During his army service, he utilised his engineering skills working on temporary bridge structures and troop accommodation.
He joined DI Anton Harrer in 2006 as a structural technician working on a variety of structures using a wide range of building materials. At the Institute of Economic Research he participated in the Master Builder preparation course and passed the Master Builder Exam in 2008. His progression to Engineer Status was achieved within a short period, with project management responsibilities for structures up to £12m.
He joined Michael Alexander in 2011 as an Engineer and has recently been promoted to Associate. During his time at Michael Alexander, he has worked as part of a professional design team on a number of prestigious projects up to the value of £50m.
Project experience includes commercial and industrial developments, super prime residential, new builds, refurbishments (including listed buildings) and structural surveys.
A selection of projects include:
Refurbishment of a 5-star hotel in Kensington and Chelsea, including construction of a double level basement and addition of a new 5th floor.
Redevelopment of retail and office space for a luxury fashion house. This flagship store in Westminster consists of a 7 storey steel frame on a reinforced concrete raft foundation and concrete piles. The project also incorporated the refurbishment of a Grade II listed building within the site and included a close interface with London Underground.
Design of an apartment block for 220 apartments with a double level basement and 8 floors, consisting of 2 individual RC framed structures.
Design of a number of prestigious high end residential buildings with basements, including a number of properties in Winnington Road and Ingram Avenue.
Design of a luxury super prime residential RC framed 7-bedroom house including annex with indoor pool and boat house, 13m span function room and flood prevention measures.
High end residential accommodation with basement car park in Vienna.
Public school building housing 3 schools and a nursery with 2 sports halls and adjacent multi storey car park.
Industrial development consisting of a warehouse and an office building using glued laminated timber beams with 25m spans.
Refurbishment of a listed school and new build sports hall in Vienna.
A number of steel framed industrial developments.

Darren Bekhor – Associate
Professional Qualifications
DipTP MSc MFPWS
Party Wall Surveyor
Michael Alexander (2007 to date) Party Wall Surveyor

Adrian Salt and Pang (2009-2010) Assistant Town Planner
Having completed his Diploma in Urban Planning, Design and Management and a Masters in Town Planning at University College London, Darren joined Michael Alexander in 2007 to commence his career in the construction industry. He worked on a wide range of projects, developing skills in drafting and design and was seconded to Planning Consultants Adrian Salt and Pang to obtain additional experience in Town Planning. On his return to MA, Darren worked with Michael Bekhor on Party Wall projects and has since focussed his career as a Party Wall Surveyor.
Darren qualified as a full Member of the Faculty of Party Wall Surveyors in 2014 and is able to provide services to cover all aspects of the Party Wall etc. Act 1996.
He has been appointed as Building Owner's Surveyor, Adjoining Owner's Surveyor or Agreed Surveyor on numerous projects and has considerable experience on a wide range of building types. He is also able to provide advice on scaffold licences, crane over sailing licences and prepares Schedule of Conditions of Buildings.
Darren is able to provide Party Wall Services as a standalone appointment, or alongside our Structural Engineering Services, which enables us to provide an enhanced service to our Clients.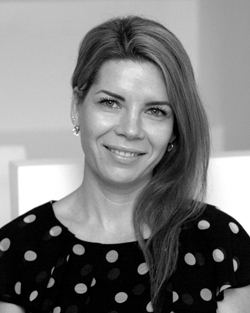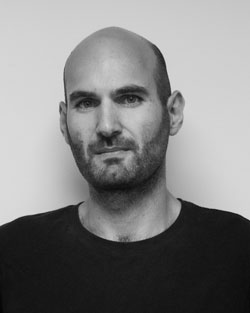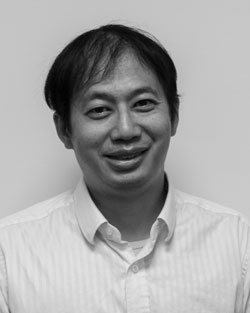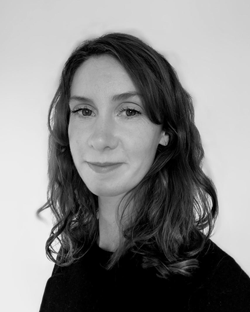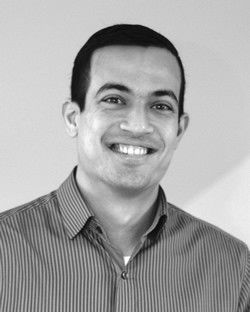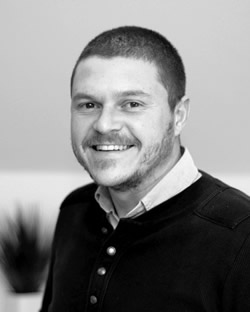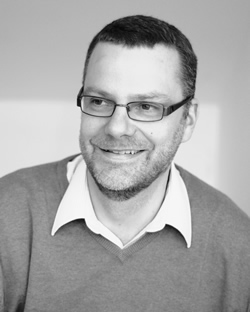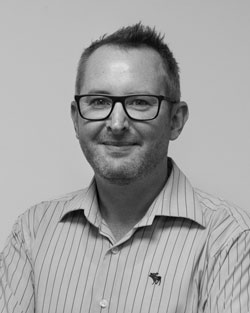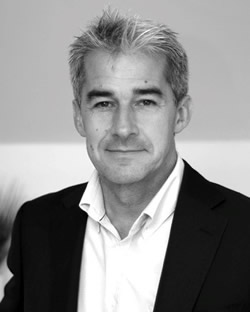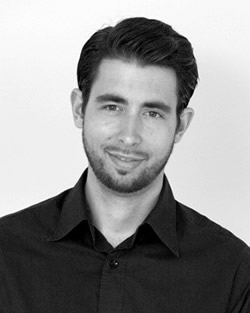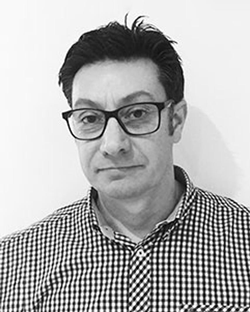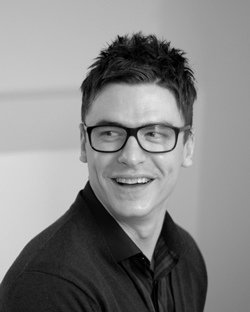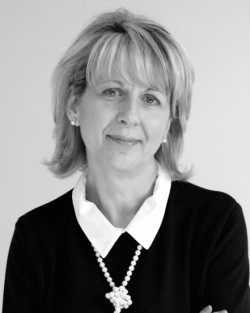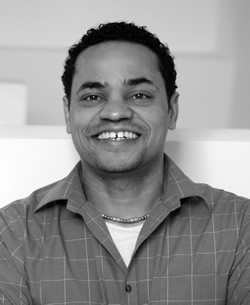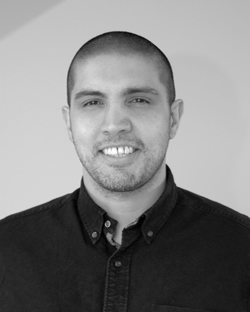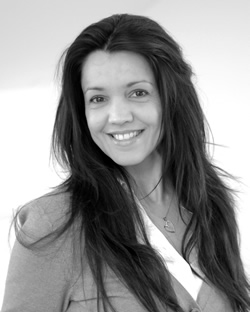 The Directors manage a portfolio of projects, each of which is allocated a team of Engineers and Technicians who are responsible for its successful delivery. Directors continue to take a very 'hands on' approach and work very closely on each project from conception to completion. The MA team work to the very highest standards and we are very proud to provide an exemplary level of service, as is expected from all our Clients and other professionals.